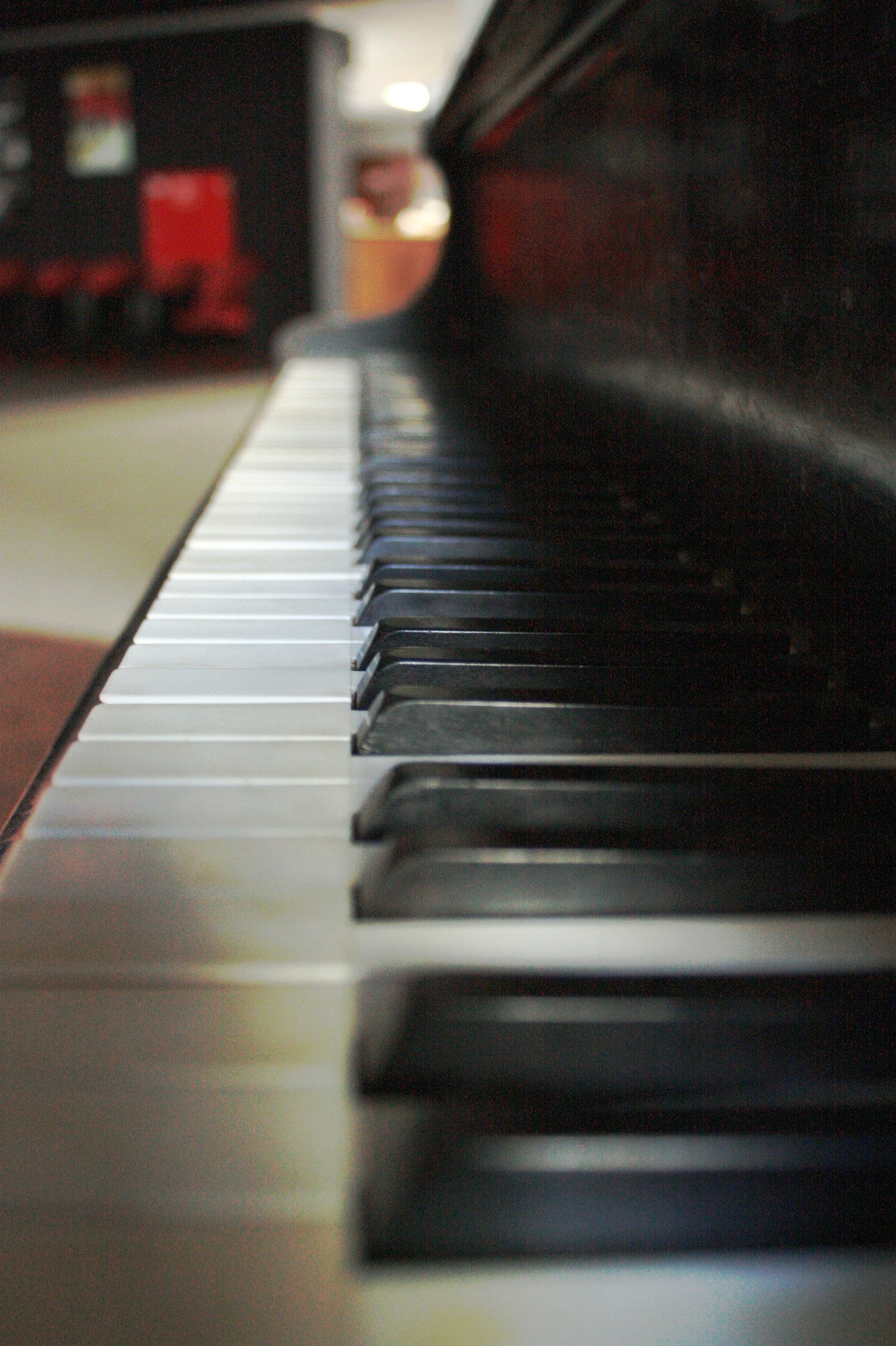 orchestralparts wants to be a reference point for those who love music and make music their reason for life.
We provide an impeccable product in terms of quality, thanks to the work of consultants and experts.
We guarantee the immediate availability of orchestral parts which can be downloaded in pdf format directly from the site www.orchestralparts.com, or receive a printed copy in 3-5 business days.
The aim of orchestralparts.com is to provide the best product at the best price, or to ensure the best value for your money.
We can also respond to specific requests, creating ad hoc parts for the clients at a price in line with the catalog and can customize the orchestral parts, adapting them to customers' tones and orchestral needs.
We provide online and phone counseling from expert musicians who are able to reply to every requests and need for orchestral materials.
orchestralparts.com wants to be the echoes of the musical culture, the advocate of new trends, the informer for concerts, events, courses, and competition calls from the music world.