A high quality online catalogue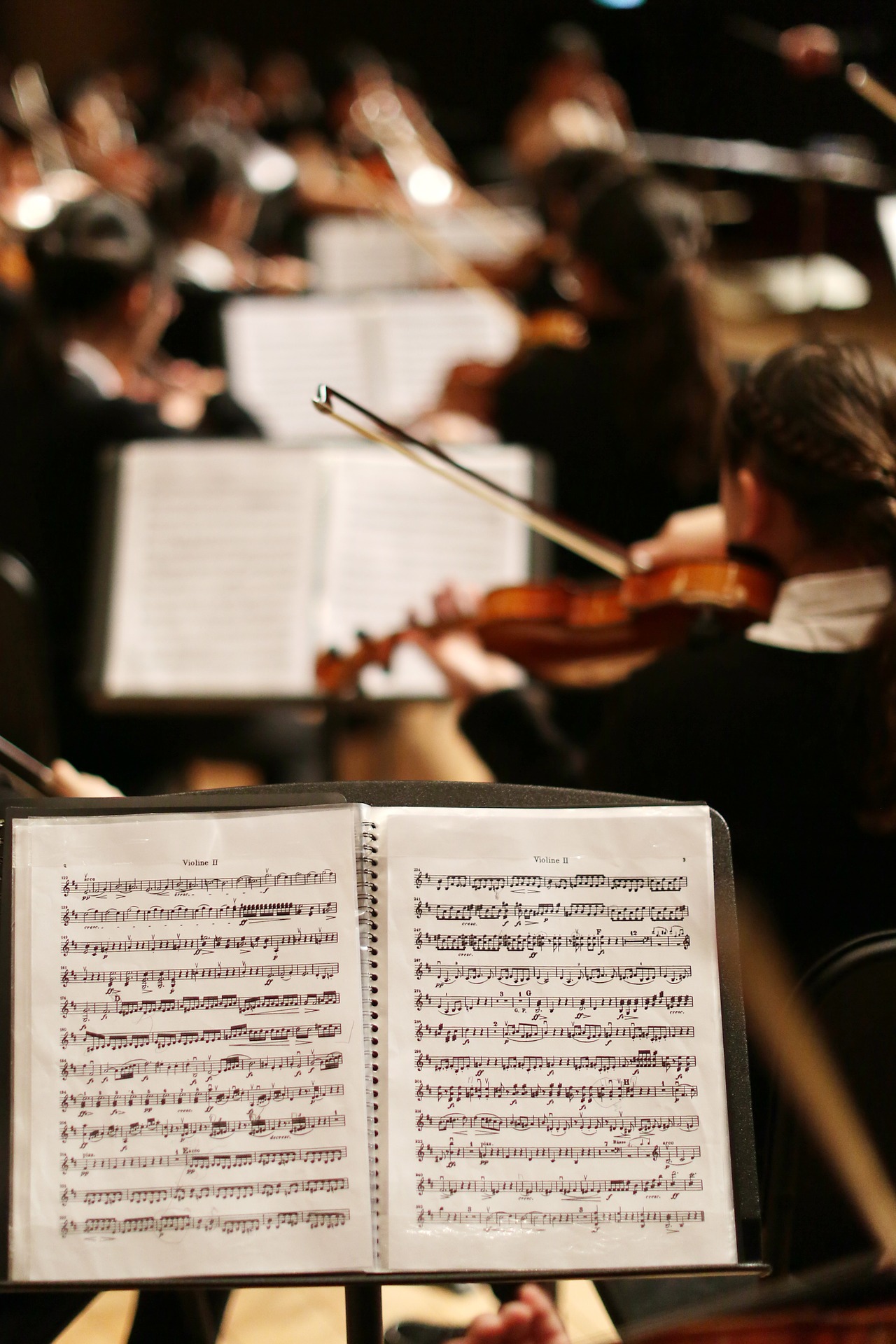 orchestralparts was created to offer to professionals (theatres, orchestras, musical groups, musicians, etc.) a source to get orchestral material at top quality at a very competitive price.
The catalog consists of classical music from the public domain and will grow to become a comprehensive music library of lyrical, symphonic and concert compositions. It will be complemented by little known music compositions and other musical genres.
The catalog covers more than three centuries of great music from Bach to Rachmaninoff, from Rossini to Puccini, from a large repertoire of popular songs to movie soundtracks. Particular attention is devoted to the lyric repertoire, one of the highest expressions of Italian art, envied, imitated and performed worldwide.
Clients can purchase either a digital or printed version from wwww.orchestralparts.it.
As a premium service, we will work out titles that are not in the catalog and provide you a free quote for this service.
Artistic Director is Maestro Vito Lo Re.